Mario Devora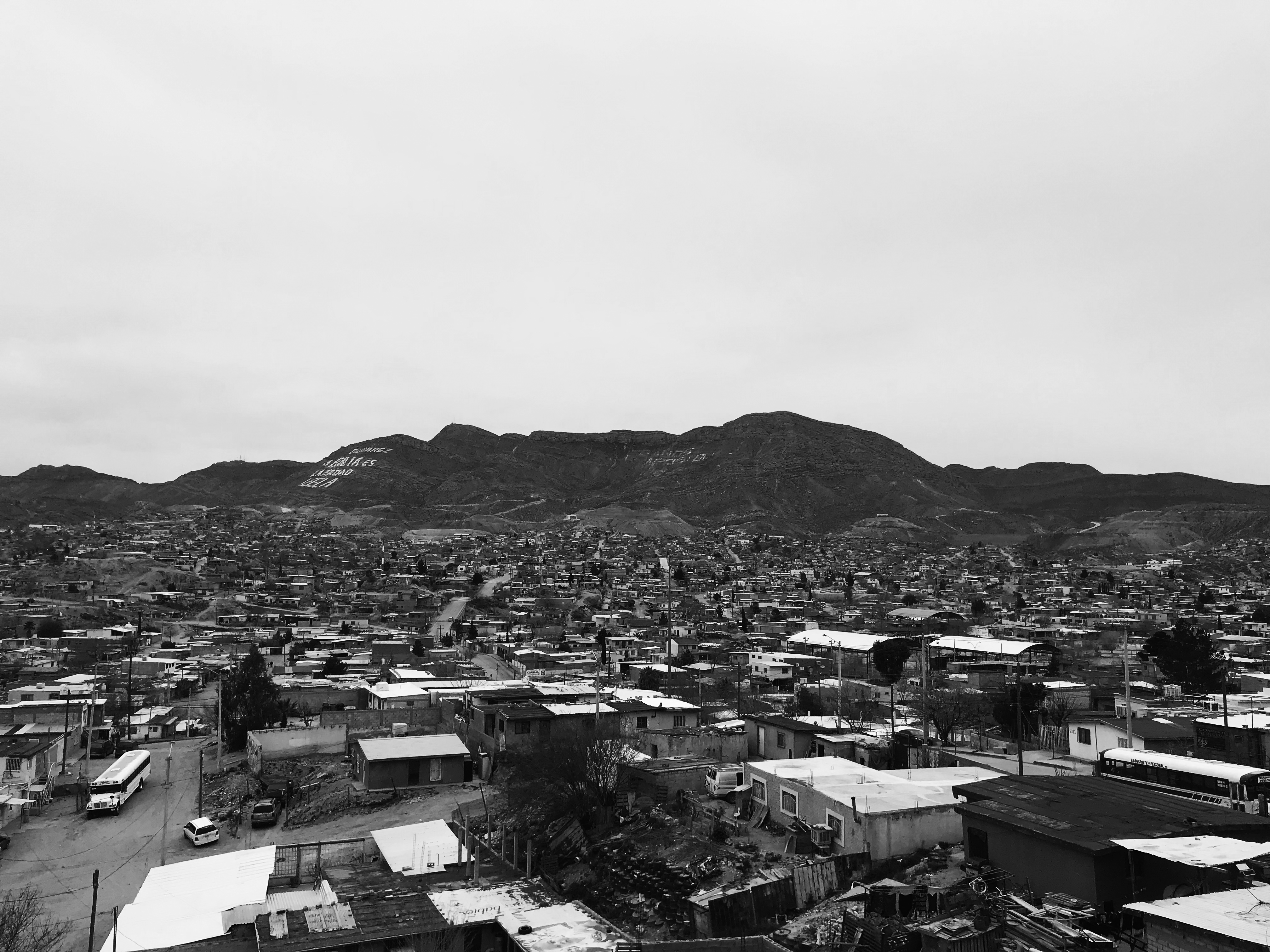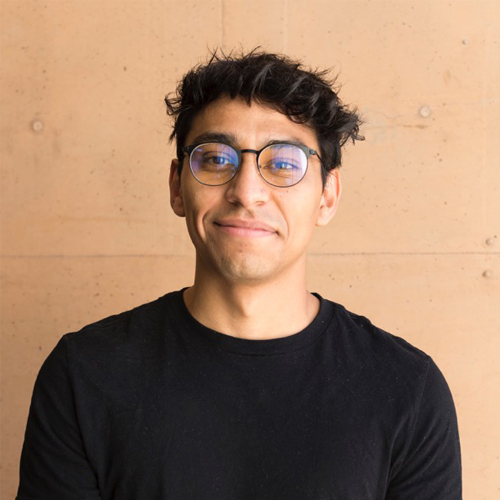 Research Fellow 2018/19, RS21 | Student, Master of Science in Architecture + Historic Preservation + Regionalism Certificate
---
"We [at RS21] are using data to inform better systems that will aid their clients in a better and more honest way; [something] I think architecture is able to learn from."
---
Mario Devora is a graduate in the Master of Science in Architecture program, along within the Historic Preservation + Regionalism Certificate program. He is also the 2018/19 Research Fellow at RS21. Being propelled into architecture by an eagerness to help the impoverished communities seen in his hometown of El Paso, Texas/Juarez, Mexico, Devora has been able to focus his research on the intricacies so often forgotten in design. It was the complexities seen in a duality of cultures and nations that have better informed his methods and approaches to design. He is a firm believer in the empowerment of neglected communities, and architecture's ability to better inform the world.
His current research dives into the border region, specifically the slums seen throughout Juarez, Mexico, and the area's ability to be resilient within a context of violence and indigence.