Architecture + Design Summer Academy
This summer, the School of Architecture + Planning presents Architecture + Design Summer Academy, a new program designed to introduce High School Juniors and Seniors to the disciplines in which the SA+P offers degrees and certificates, preparing them for application to our undergraduate programs.
Session 1 June 21-July 2, 2021 at George Pearl Hall, UNM campus, in Albuquerque
Session 2 July 12-July 23, 2021 at New Mexico School for the Arts, in Santa Fe
Both sessions run Monday-Friday, 9 am to 4 pm (no overnight stays)
Each two-week session will include real-world design exercises led by renowned guest instructors and SA+P faculty:
---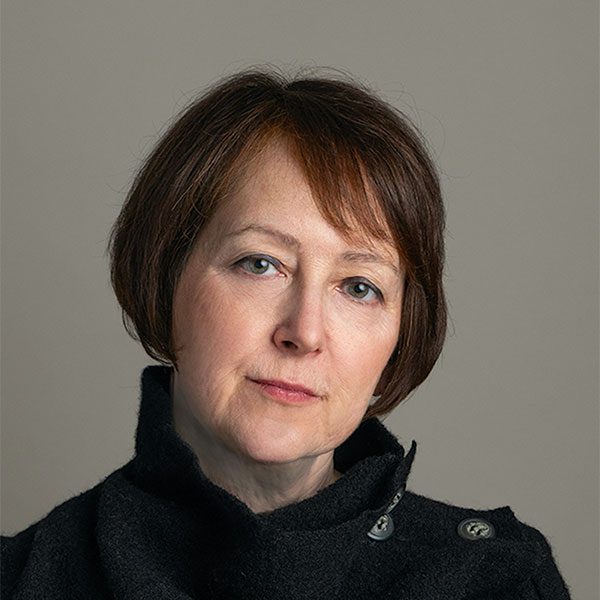 ---
SESSION 1 — ALBUQUERQUE
WEEK 1 June 21-25: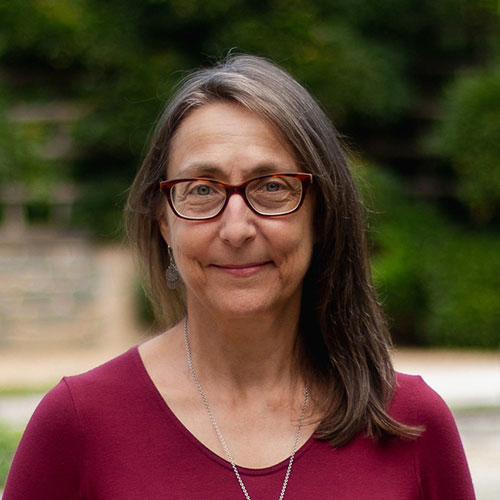 Ann Komara,
SCAPING
Professor of Landscape Architecture
University of Colorado, Denver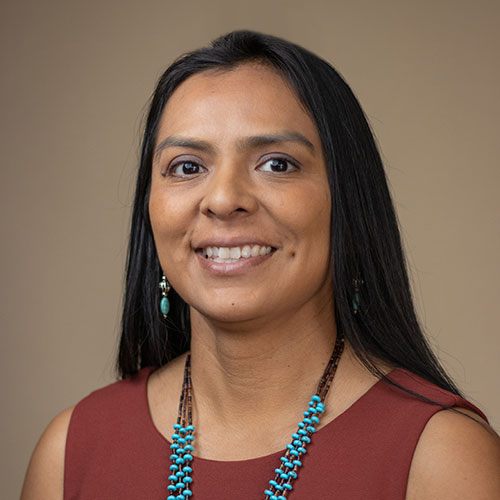 Tamarah Begay,
SPACING
Founder and Principal-in-Charge, Indigenous Design Studio + Architecture
Albuquerque
---
WEEK 2 June 28-July 2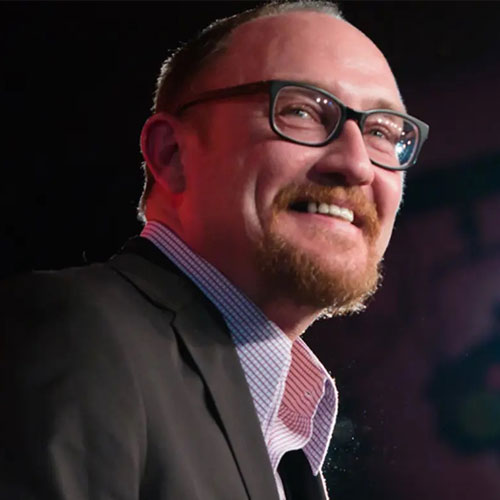 Eric Rodenbeck,
URBING
Founder and Creative Director, Stamen Design
San Francisco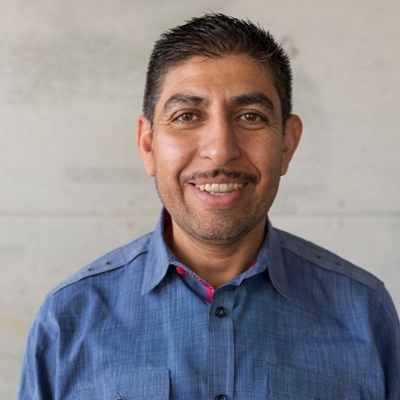 Francisco Uviña,
ZERVING
Director, Historic Preservation + Regionalism Certificate Program
UNM School of Architecture + Planning
---
SESSION 2 — SANTA FE
WEEK 1 July 12-16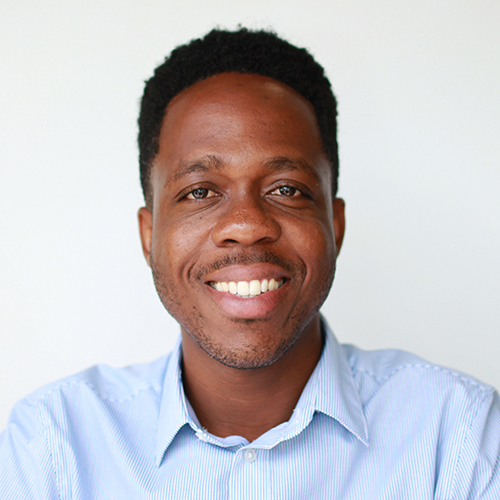 Ke Vaughn Harding,
ZERVING
Designer and Historic Preservationist
AOS Architects, Santa Fe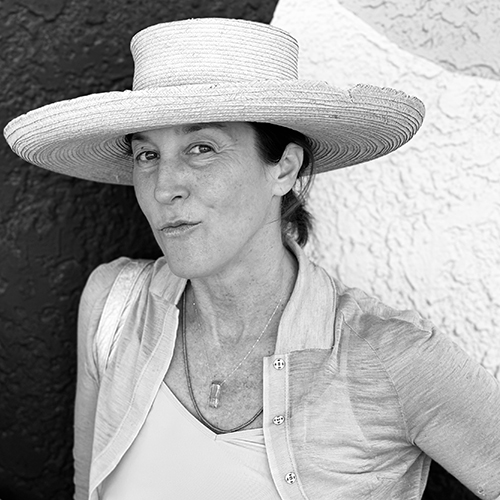 Jennifer Siegal,
SPACING
Founder/Principal, Office of Mobile Design
Los Angeles
---
WEEK 2 July 19-23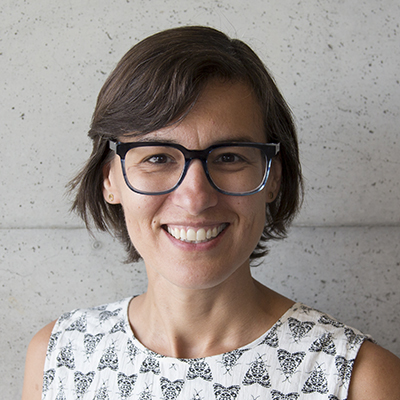 Kathleen Kambic,
SCAPING
Assistant Professor, Landscape Architecture
UNM School of Architecture + Planning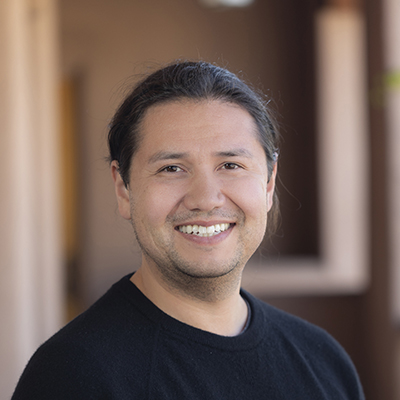 Joseph Kunkel,
URBING
Principal and Director
Sustainable Native Communities Design Lab MASS Design, Santa Fe
---
Kindly scan and return these completed forms by email to adsa@unm.edu with Subject Line: student_name_forms
ADSA students will hear lectures on diverse topics in architecture and design, take field trips, and enjoy a Rail Runner excursion from each city to the other, to explore the contrasting urban design in Albuquerque and Santa Fe.
Teens will have the opportunity to study with four different instructors during each two-week session, and will get feedback on their work from local professionals and community leaders during a final review on the last Friday of each session. In September, a public exhibition at UNM's George Pearl Hall will showcase student work produced at ADSA.
UNM follows COVID-19 protocols based on State and University mandates.
Cost: $300 per session
Deposit $150, fully refundable until start of Session.
A limited number of full scholarships will be available on a first-come, first-served basis. Enquire with 'Scholarship request' in subject line, to adsa@unm.edu
ADSA Director: Janet Abrams, PhD MFA, Visiting Associate Professor
ADSA Production Team: Lisa Stewart, Elizabeth Castillo, Nora Akram, Erin Mitchell