Hossein Goudarzi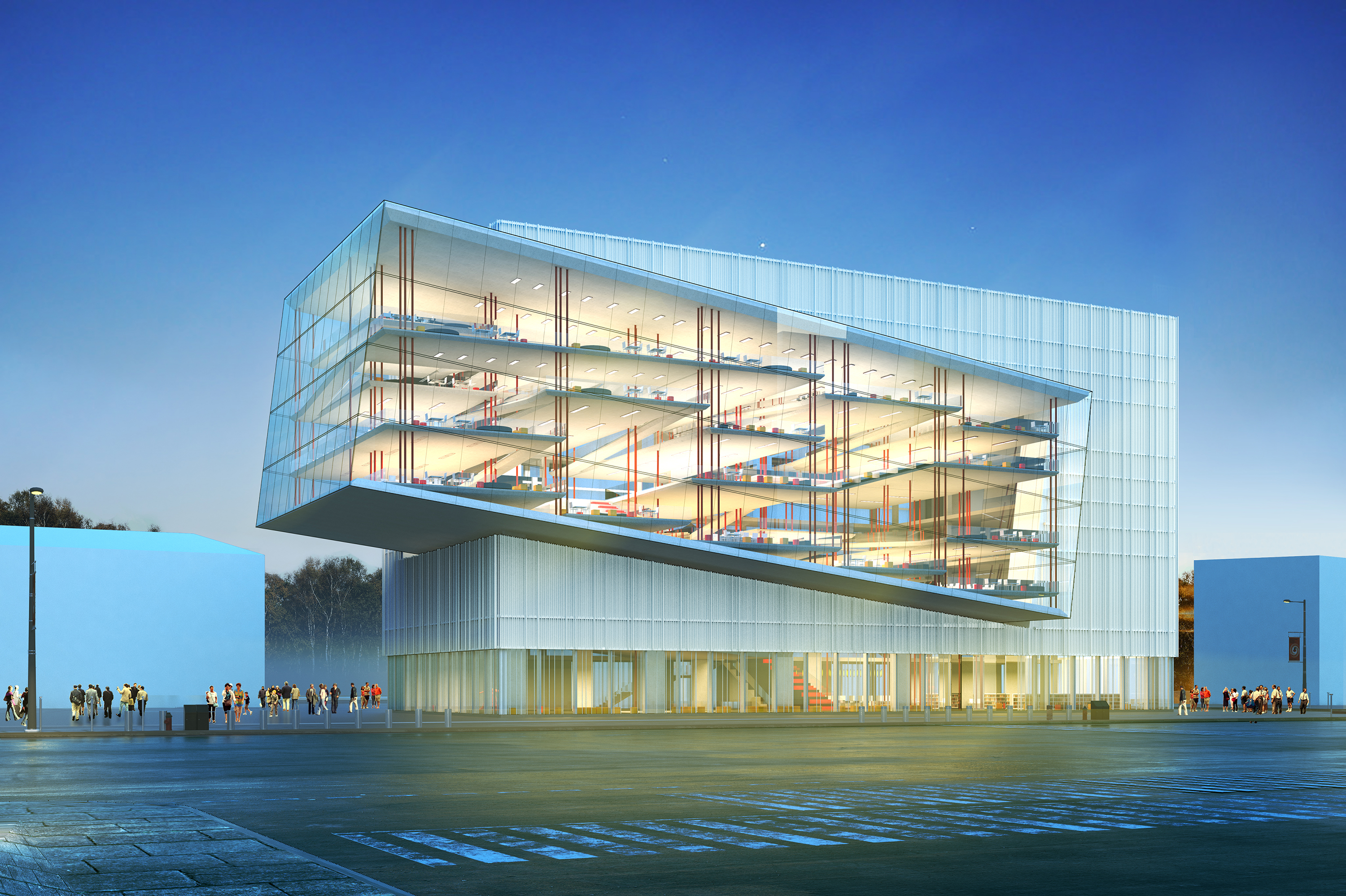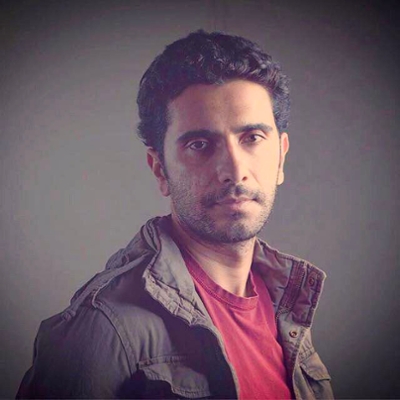 Hossein Goudarzi

M.Arch Fall 2019
---
"UNM encourages communication, especially for international students. UNM tries to teach students different cultures and different languages. SA+P is a great architectural school with lots of facilities and supportive instructors"
---
Hossein Goudarzi, M.Arch, was recently awarded a Certificate of Honor for his competition entry to the North Design Union Headquarters Architecture Design Competition. His entry, which was designed under the supervision of Karen King in ARCH 604, focused on enhancing communication and continuity in a research space. The site for the competition published Gourdarzi's design, which he noted was a "great opportunity and experience."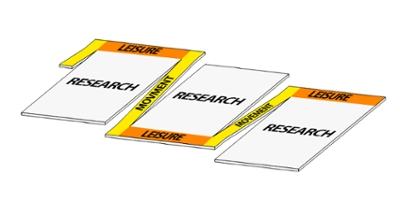 One way that Goudarzi incorporated the idea of a community into the space was to "remove all partitions and [try] to make a continuous space." The departments were joined with ramps, combining the research space with leisure and movement.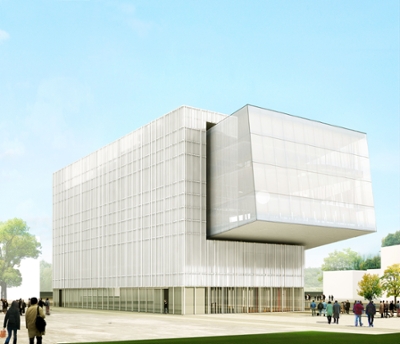 Gourdarzi also integrated transparent building materials, which literally makes the research being conducted available to the public. "We put the research department into a transparent box," Gourdarzi explained. "That exposes it to public spaces [and] when people come to this [space] they can get familiar with the process of creating knowledge."
The vertical and horizontal continuity of the design also plays into Gourdarzi's hope for increased communication among the research departments. "People can go to the ramp and see the departments and leisure space, and share their ideas [or] grain new ideas from different researchers."
Of the 704 professional entries from over 50 different countries, Goudarzi's 82,000 square foot design was distinct and inspiring enough to land an award. The recent recognition has inspired him to continue working on more architectural competitions and try to continue and increase his experience before eventually starting his own business.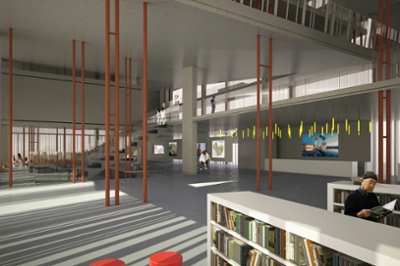 "I don't have any plan to go back home," Gourdarzi said, when asked about his future plans. "I am hoping to find a job in the United States and continue my career here."
Gourdarzi graduates today, Dec 13th, 2019 and encourages others to consider UNM as an architectural school. "One of my friends introduced UNM as a good architectural school…and it's a great architectural school with lots of facilities and supportive instructors."