Gabriel Fries Briggs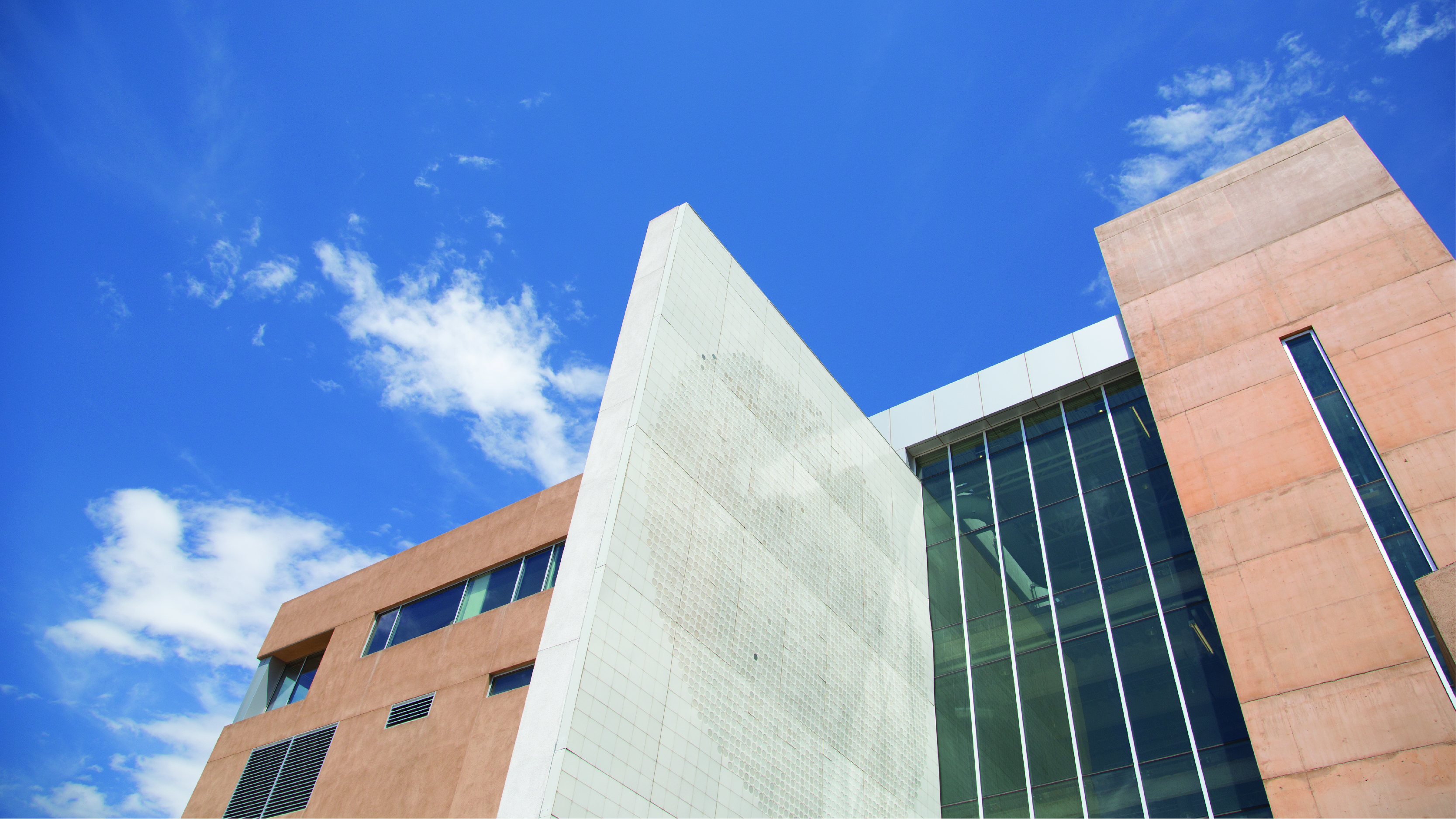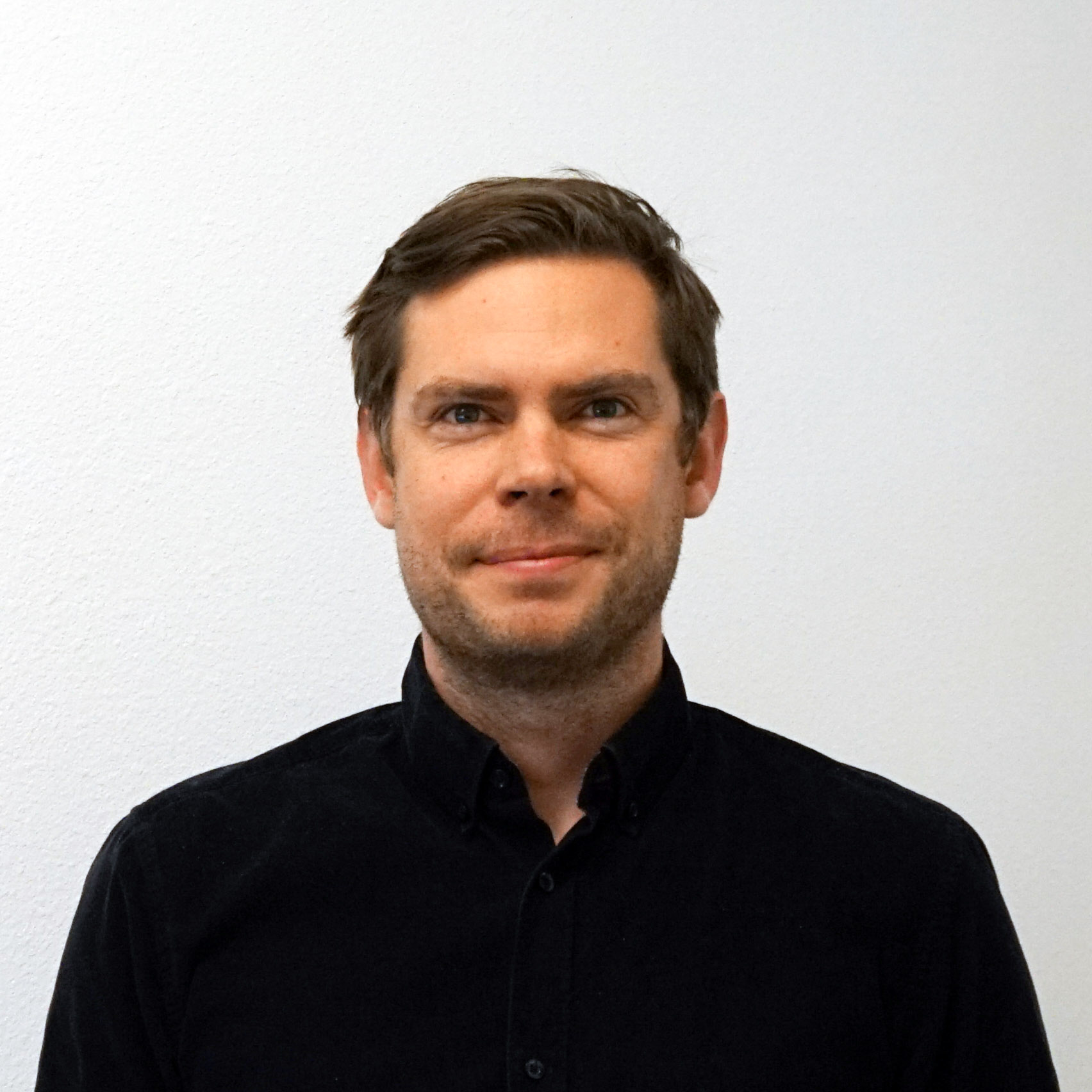 Gabriel Fries Briggs

Assistant Professor, Architecture
---
"Getting into architecture—it's a very personal thing. It's a field that requires both the development of expertise and an incredibly broad type of knowledge, which is why I think many people are so interested in it."
---
     Assistant Professor of Architecture, Gabriel Fries Briggs, has always kept his eye on the happenings in New Mexico. In both the architectural community, and more generally, Fries Briggs found that there's an exciting range of things happening in the state at all levels. "It's a really great place to engage the whole region," he said. 
    Fries Briggs describes himself as "mostly" from New Mexico. After attending high school in Albuquerque, Fries Briggs completed his undergraduate degree in Columbia, and his masters at Princeton.
    Fries Briggs graduated during the 2008 recession and found that this allowed him to explore a lot of things between his undergrad and graduate education. Working for CITSU Studio first exposed him to digital fabrication tools and techniques, which would grow into a primary interest.
    Being back in New Mexico has allowed Fries Briggs to "think through some of the things that I am interested in in my own work, including the way that digital technologies sort of impact forms of practice. There's a lot of that here, and [UNM] is so embedded in many things that are happening both in practice and in the state."
    Fries Briggs didn't plan for digital technology to be a priority in his studio this spring. Working alongside with guest lecturers and Marjorie Mead Hooker Scholars, Dale Rush and Darci Hazelbaker, Fries Briggs planned to focus the studio on New Mexico artists across the state, and the physical materials used.  
    The studio would travel the state, looking at spaces or art production and display, or individual studios and galleries.
    "We [focused] the studio on New Mexico artists and the relationship between art, art production, place, geography and the construction of New Mexico in the popular imagination," Fries Briggs said. "We want[ed] to really have them display and think through the experience of the artwork."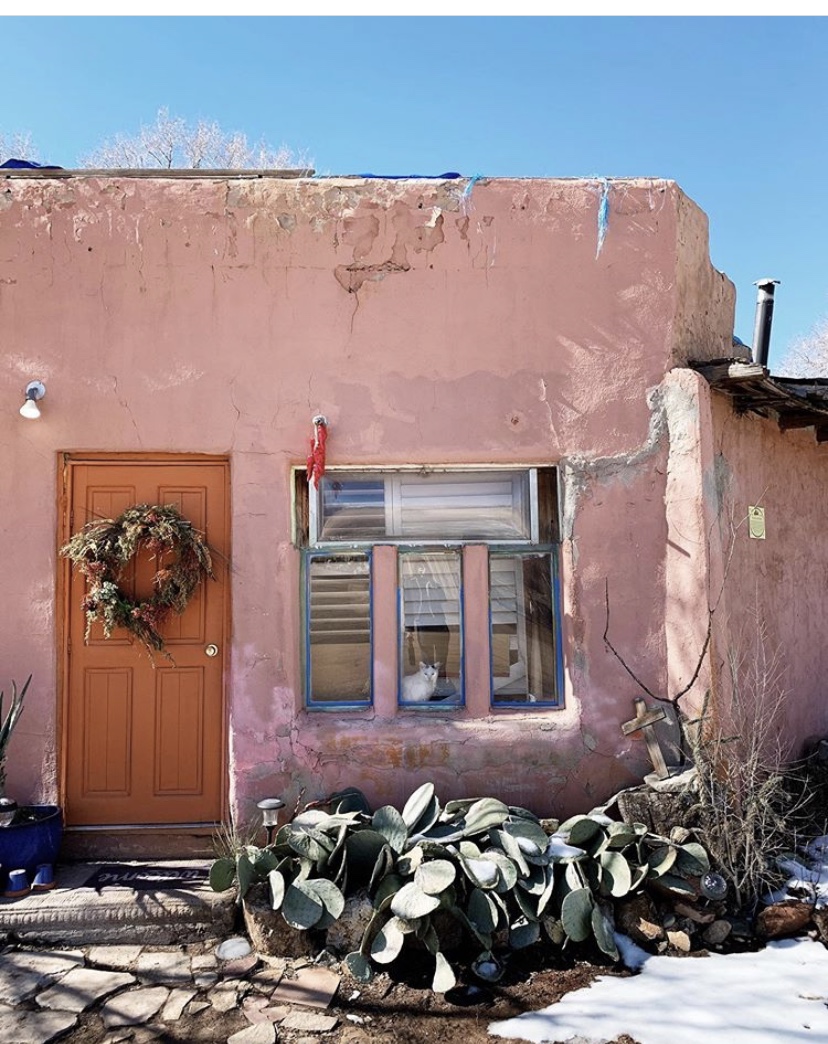 Studio in Cerillos, photo by Darci Hazlebaker
     However, in the rise of the COVID-19 pandemic, Fries Briggs had a new type of challenge on his hands.
    "Our studio was fortunate to have been able to travel around Northern New Mexico in late February. We were able to visit cultural institutions and see artwork related the student's research and projects. We also visited Los Cerrillos, NM, where the studio projects are sited, before entering our remote studio mode."
     After classes went remote in mid-March, the focus on material experimentation and fabrication shifted. The class adapted to focus on digital techniques such as animation and material representation.
    While the rise of the virtual classroom changed many aspects of higher education, Fries Briggs noted that "Even in our remote situation, studio has continued to be a place that supports observation, critical practices, and experimentation. We've had to use a different set of tools not just for communicating but also for research, understanding sites, and working through design ideas."
  "I think we all miss the kinds of open knowledge exchange that inevitably happens in the SAAP studio, but it's also let us develop other forms of expertise and discursive strategies. There have been many different limitations to home-studio, including Internet access and what resources we may have around us. I'm grateful everyone in studio has been able to work around setbacks and continue with their studio projects."
   Fries Briggs added that the past few months have been incredibly educational for him. "We've had to more transparently share the way that we best learn, discuss, design, and relate to each other in order to create remote pedagogies that work for everyone. The different external pressures we all deal with constantly are also very real and often exposed right now, depending on our situation, our health, and the health of those around us. I think we've learned to be attentive and accommodating to each other. I've also learned how resourceful and inventive students can be to deal massive disruption. Many of us have been 3d printing, fabricating, or sourcing PPE while carrying on our coursework."
  "The study of architecture is so exciting and the field is so rich with different areas of study," said Fries Briggs. "Getting into architecture—it's a very personal thing. It's a field that requires both the development of expertise and an incredibly broad type of knowledge, which is why I think many people are so interested in it."
    Despite the changes in the modality for many courses this spring, summer and potentially even fall, architects can still pursue the field and carry out a career.
   "One thing to always keep in the back of your mind is how architecture contributes to and exists for a general audience," advises Fries Briggs. It's ultimately…working to try and improve cities and health and sustainability. Architecture is just fascinating on its own so it's really easy to lose touch with some of the basic products of architecture- like buildings. Architects need to remind themselves of how they exist in the popular imagination too."