Katya Crawford Receives Alumni Teaching Award
October 20, 2021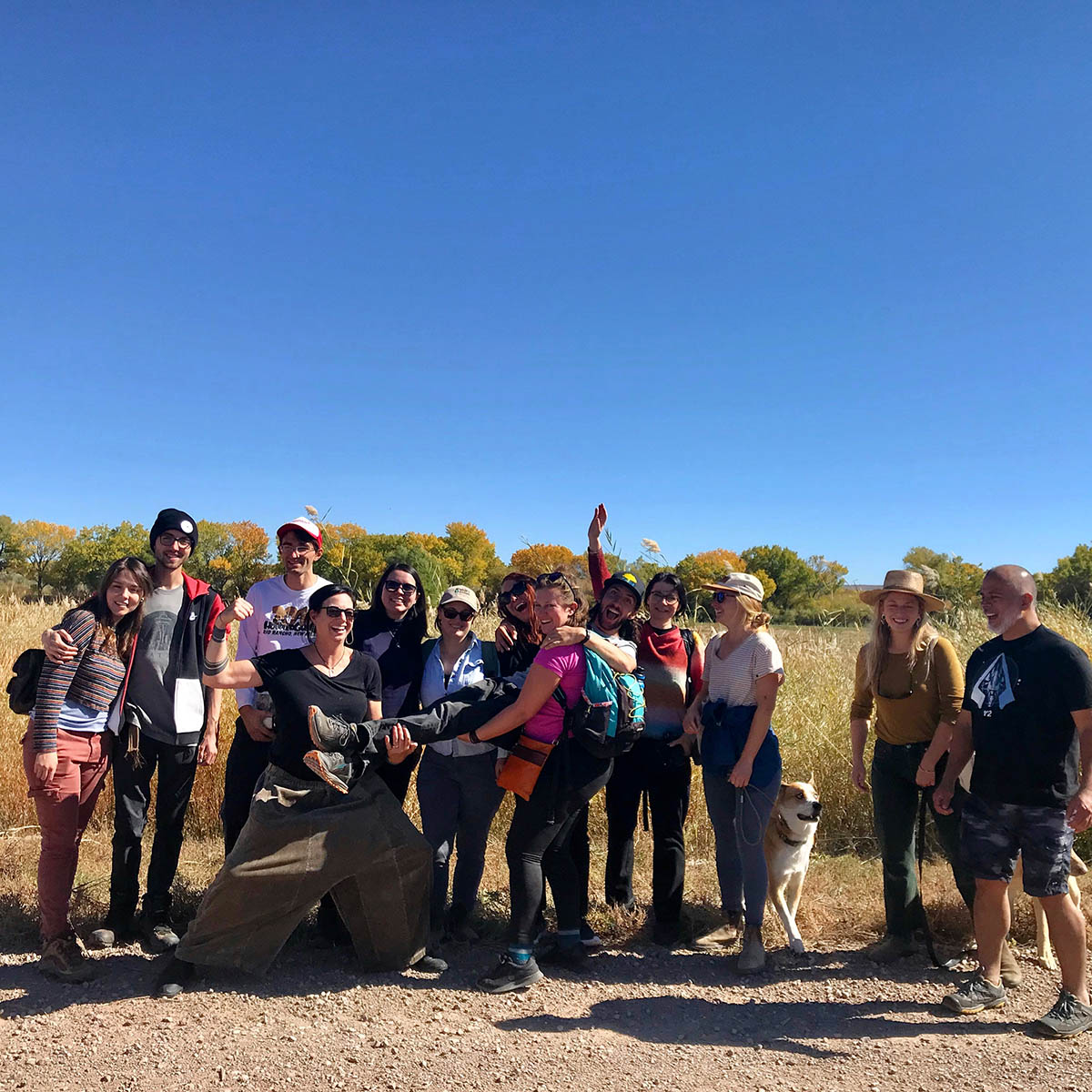 Landscape Architecture Chair and Associate Professor Katya Crawford was awarded the 2021 Faculty Teaching Award by the UNM Alumni Association. The award recognizes outstanding accomplishments in teaching and research. 
"I have deep gratitude for my students, who I learn so much from on a daily basis, and are the reason why I can say I have my "dream job." The work that my past and present students do gives me hope for humanity…they are my superheroes," says Crawford 
Beyond her teaching and commitment to her students, Crawford's research focuses on the ephemeral landscape and its power to engage and reveal social and environmental systems. She was presented with the award in a ceremony on October 13th, 2021. 
The UNM Alumni Association celebrates the accomplishments and contributions of outstanding alumni with awards given out throughout the year. Learn more about their previous award recipients, review award categories, and nominate an outstanding Lobo at the link below.