Kathy Kambic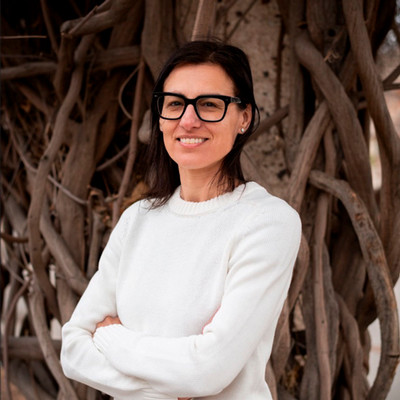 Kathy Kambic

Assistant Professor, Landscape Architecture
---
"My definition of landscape architecture is that we work on everything from the sky to the bedrock, that we work on all the surfaces outside and think about the way that we create space in the urban condition or the natural condition or anything that isn't contained by the building envelope."
---
Kathleen Kambic earned her MLA, MArch, and BSArch degrees from the University of Virginia. She has worked at Nelson Byrd Woltz Landscape Architects in Charlottesville, VA and EDAW/AECOM in Denver, CO.
Kathleen has also previously taught at the University of Colorado Boulder Program in Environmental Design.
Her research interests include water infrastructure, marginalized urban space, political ecology, and landscape theory. Kathleen has most recently contributed a chapter entitled "Urban Water Visibility in Los Angeles: legibility and access for all" to the edited volume, A Political Ecology of Women, Water, and Global Environmental Change (2015).