CNM nonprofit launches paid internships to create sustainable and affordable homes
April 2, 2018 - Justina Grant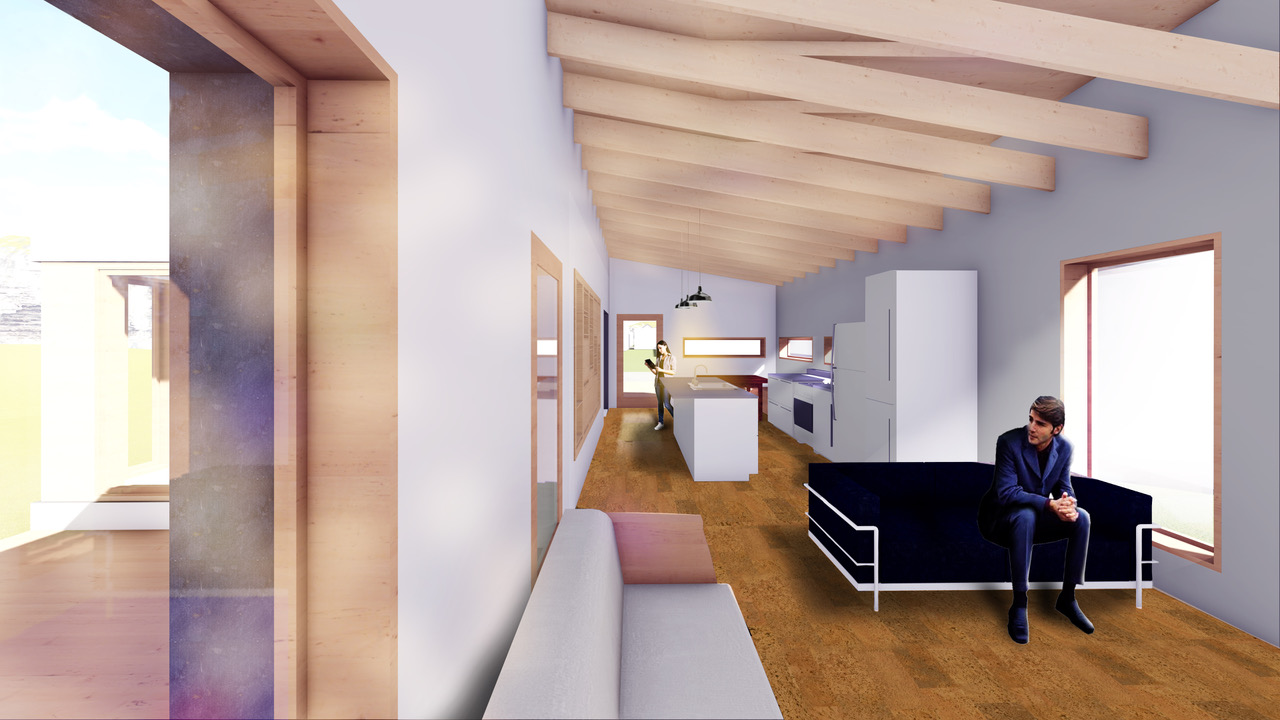 CNM students are getting the chance to dive into the world of creating sustainable and affordable homes — and get paid while doing it.
CNM Ingenuity is launching a paid internship program for students to learn how to build energy efficient, high-performing and cost-effective modular housing, otherwise known as "ecoMOD" homes, according to a news release. CNM Ingenuity is a nonprofit arm of Central New Mexico Community College that pursues cooperative ventures in technology and entrepreneurship.
The nonprofit is collaborating on the program with the University of New Mexico School of Architecture, which will provide construction drawings and plans for the ecoMOD homes.
"Our focus is on creating sustainable, affordable and prefabricated homes," said John Quale, director and professor at the UNM School of Architecture and Planning, in a news release. "This generation of students is enthusiastic about this mission, and in particular its relevance in New Mexico. I'm looking forward to a long-term partnership."
Quale, who was appointed chair of the department in 2014, is also the founder and director of the ecoMOD project, a program dedicated to creating high-performance affordable homes. The ecoMOD project won the Research and Development Award in 2013 from Architect Magazine, according to the release.
Construction is already underway for the first ecoMOD home created under the CNM-UNM partnership. When completed, the home will be given to Greater Albuquerque Habitat for Humanity and be placed in a low-income neighborhood in Albuquerque.
Then, as part of the internship program, interns will build one home per year over the next two years. The release says that these homes will be placed near CNM's Main Campus as affordable housing options for community members.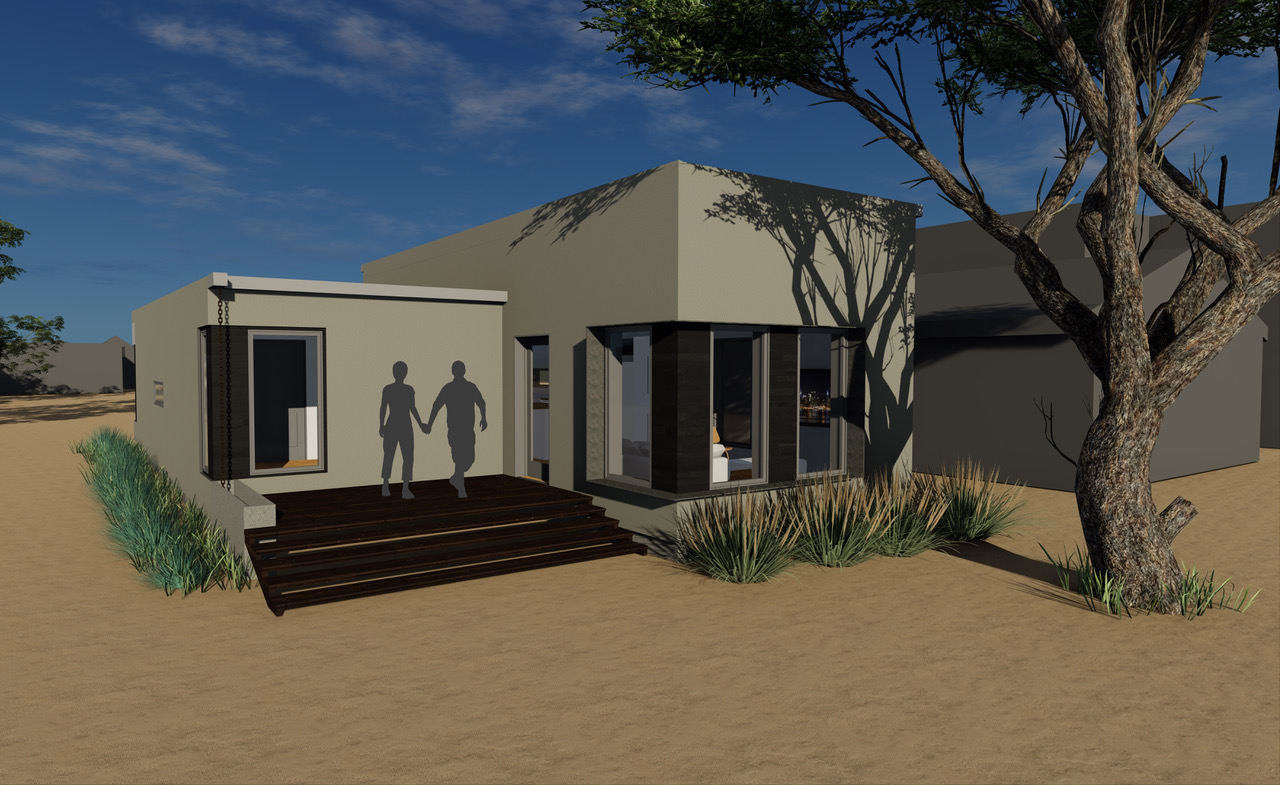 Students majoring in carpentry, construction management, electrical, plumbing and HVAC are eligible for the internships.
"This model has tremendous potential to grow and have positive impacts in so many ways," said CNM Ingenuity executive director Kyle Lee in the release. "It would provide more opportunities for students and boost the quality of our construction workforce while helping more New Mexicans live in high-quality, affordable homes."
PNM contributed a $200,000 two-year grant in support of the program, which will fund 15 CNM internships and five internships for other members of the community.
CNM Ingenuity received a $2 million grant from the W.K. Kellogg Foundation last year to support various science, technology, engineering and math programs, including its Deep Dive Coding boot camp. The nonprofit shared the money via sub grants with the University of New Mexico's Innovation Academy and Innovate ABQ.
CNM Ingenuity's senior program manager Andrea Sisneros-Wichman was recently named an honoree for 2018's 40 Under Forty awards by Albuquerque Business First. She will be recognized at the 40 Under 40 Awards Dinner and Reception on May 3 at Sandia Resort and Casino.