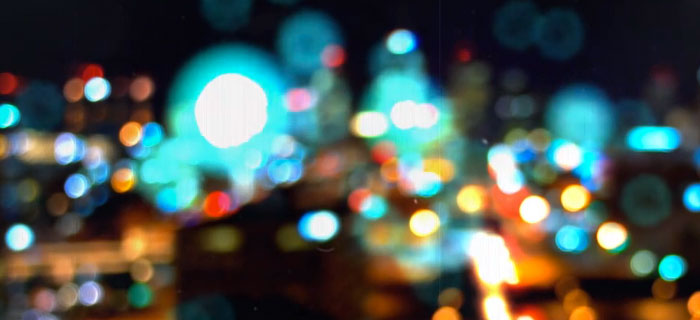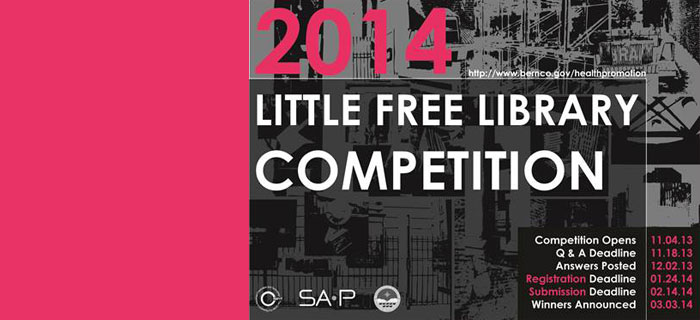 School of Architecture + Planning
News
November 7, 2013

November 7, 2013
Albuquerque Journal Features Libeskind Lecture, "The Language of Architecture." Read More...
October 22, 2013
We are seeking an individual to provide dynamic and innovative leadership for sustaining excellence in teaching, research, and outreach activities in the Architecture Program. Read More...
September 5, 2013
Albuquerque Business First honored Baker Morrow, SA"P Professor of Practice of Landscape Architecture, as a top CEO for 2013. Read More...
August 29, 2013
The Art, Research, Technology & Science Laboratory (ARTS Lab) at the University of New Mexico has recently been selected as the 2013 recipient of the International Digital Media Association Innovative Program Award from the International Digital Media & Arts Association (iDMAa). Read More...
Events
February 3, 2014 - 5:30 PM

---
February 10, 2014 - 5:30 PM
Main Campus - George Pearl Hall

---
March 7, 2014 - 5:30 PM
Main Campus - George Pearl Hall

---