Paul Lusk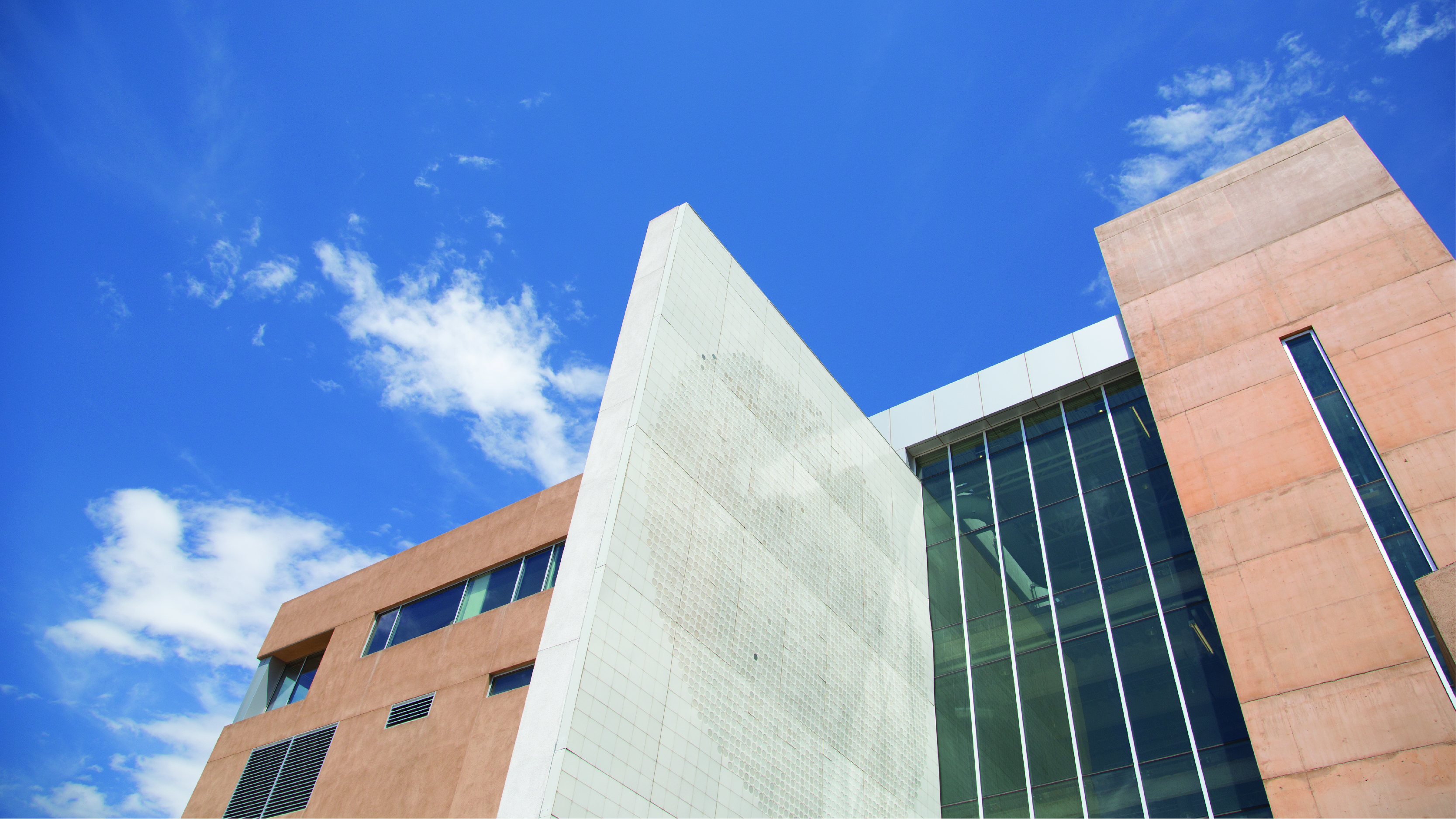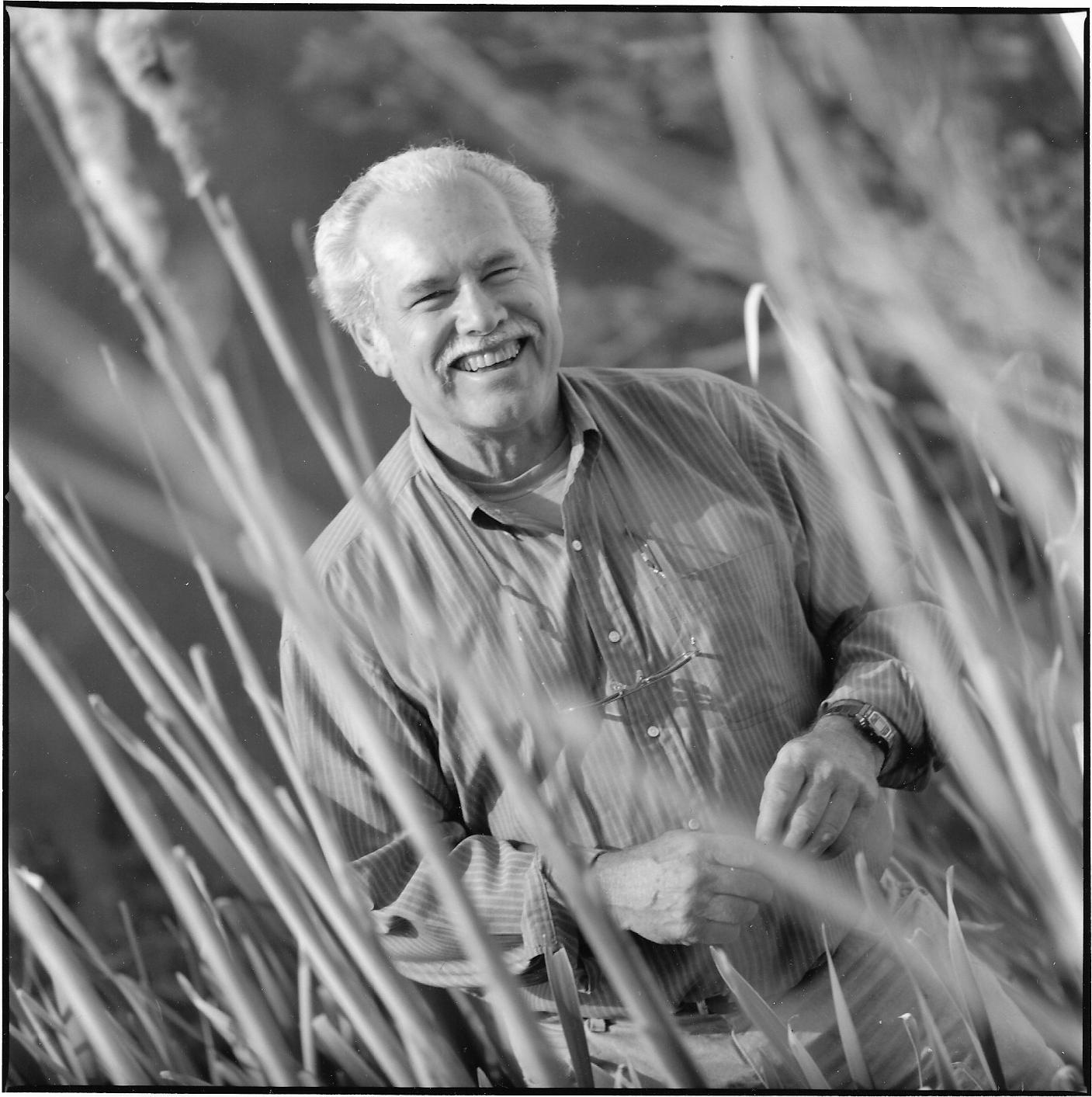 Paul Lusk

Associate Professor, CRP
---
A tribute to Paul Lusk: A Life Well Regarded; A Life Well Lived
---
Tribute written by Roger Schluntz, FAIA; Former Dean and Professor Emeritus
Over the decades the UNM School of Architecture and Planning has been blessed with many exceptional and talented faculty. Associate Professor Paul Lusk holds a distinctive place in that pantheon of enlightened professionals and teachers. 
As a professional planner and educator, Paul was fully committed to every facet of his discipline, with an unwavering commitment to sustainability and a design ethic embedded in principles that would have minimum impacts on our natural environment.   
 Paul passed from earth on January 8, 2020, quietly at his home - a place he dearly loved and constructed with his own ingenuity and handiwork. In one sense, Paul inhabited his passion. Here one would find a unique setting with echoes of his own Walden Pond of sorts; his world of contemplation, investigation, and often unconventional innovation. This was an evolving South Valley acreage not without charm, comfort, and attractiveness; a bucolic setting perhaps also serving as a refuge for Paul from the persistent frustrations of well-conceived plans that, over time, failed to be implemented by various, perhaps less enlightened, public agencies and governing bodies. 
With his wife of many years, Paul's household lived with planet earth; a home that progressed through ceaseless experimentation and application. One could find on these three acres applications of early passive solar design, constructed wetlands, integrated technology, a carefully tended and productive garden, an orchard, a small forest for firewood, a greenhouse, a pond to provide fish, and an assortment of livestock and fowl – all this abundantly nourishing the body and soul.
Beginnings and the Early Years –Bernalillo/Albuquerque Professional Planner
Paul was born in Hammond, Indiana in 1931, one of three children.  His college education included a BA in Fine Arts from San Francisco State College (1960); he subsequently received his Master of Architecture degree from the University of Pennsylvania in 1965.  Paul came of age at the beginning of the Cold War. While an enlisted man in the USAF (1951-55) he undertook an intensive Russian language program at Syracuse University and subsequently, while stationed in Germany and Turkey, Paul monitored and translated transmissions from the USSR.
Following his military service and before relocating to Albuquerque, Paul's professional work experience included several years as a Planner with both the City of Philadelphia and the Boston Redevelopment Authority. 
Unconventionally but not uncharacteristically, Paul and his family arrived in Albuquerque in a repurposed Greyhound bus in 1969, the vehicle serving as a home of sorts while he began to sow his own seeds for a long and productive tenure in what was indeed an enchanting new world to him. 
His initial employment started soon after with the Albuquerque/Bernalillo County Planning Department.  Paul practiced as an urban planner at a time when, locally, 'planning' was in its infancy.  Rising quickly to the rank of Principal Planner, he was engaged with many facets of the 1975 Albuquerque/Bernalillo County Comprehensive Plan, and through his efforts bringing to the table the importance of integrating natural systems and land-use design.  With the City, Paul led critical efforts that resulted in important strategies for adopted policies regarding flood mitigation, surface drainage and retention, subdivision standards, and transportation alternatives. 
Perhaps more critically, Paul was a champion and an unwavering voice for major open space planning and design in the City and County - notably the Sandia foothills, the West Mesa Volcano Open Space Preserve, the West (Parijito) Mesa, as well as what was later to become Mesa del Sol to the south of the developed city.   
Dorothy Dyer, who had a relatively long professional relationship with Paul, reminisces; "Without a doubt, Paul was my greatest mentor, first as his student and subsequently my supervising employer with the City.  He took on a 'rookie' and never lost faith in me.
Paul respected teamwork and everyone having a voice. 'Believe in yourself and your dreams, and have faith in others,' he told me. I remember on my first day of work he gave me life lessons: 'Work hard, stand by your principles, be kind, and be careful of the seductiveness of Power.'  With one of his big smiles he finished by saying, 'Do all this and amazing things will happen to you,' and they did!"
Architect and long-time faculty member Edith Cherry, FAIA, remembers Paul's emphatic warning to planners and designers, "The map is not the ground!"  With that fundamental lesson in mind, she recalls, "I don't know how many times I have been surprised when I visited a site and thought I knew what to expect, only to find out that the map really isn't the ground." 
UNM Professor of Practice, Baker Morrow, FASLA, a long-time professional collaborator with Paul, commented, "You could count on him for always doing the right thing.  Paul was unrelenting in acting in the public interest.  A person of many talents and high intelligence, he applied those gifts to the full in pursuit of the public interest." 
The University of New Mexico: Crucible for Research and Teaching
 From about 1970 onward Paul was able to intertwine his work with the City/County Planning Department and part-time teaching at the University. Then, in 1988, he was appointed as a full-time member of the School's Community and Regional Planning faculty as an Associate Professor, a position he held until his retirement from UNM in 2002.
 Longtime colleague and Professor Emeritus Ric Richardson relates, "When I joined the UNM faculty, Paul was the planning program's backbone for studio and environmental teaching. He was a mentor to planning and architecture students who loved working with him.  He was nurturing, yet demanding, inspiring and always guiding. Paul led the planning faculty in practicing community-based planning.  His heart was in the communities and people he worked with from the South Valley to northern New Mexico.  Paul was a valued friend and colleague."
During his years at UNM Paul taught a variety of courses and subjects, ranging in scale from rural planning to urban and ecological design.  Generous of time and talent, his emphasis on sustainability and "design with nature" were always paramount, along with what he termed "ethical architecture."  
Paul had an affectionate regard for his colleagues and students.  Former teaching colleague Min Kantrowitz recalls; "Working with Paul was challenging and fun - his wry sense of humor, impatience with bureaucracy, and immense knowledge base were a true delight. He had a unique way of seeing each student's strengths and encouraging them to build on those strengths. Our studios dealt with real-world issues, usually in neglected areas - places where ordinary people were trying to deal with poverty, access to transportation, water quality, and a lack of infrastructure. Paul had a low key way of facilitating conversations with people; they would trust him and he would try to help them and their communities."
Alf Simon, Professor Emeritus and the initial Director of the Landscape Architecture Program, underscores Paul's importance with the academic enterprise at the School, "For the first two or three years that I was at UNM I co-taught a course with Paul.  I very quickly put away whatever I thought I knew about the subject matter and about teaching with passion and enthusiasm, and took lessons from Paul.  Paul's dedication to urban environments and sustainable living and his persistence in the pursuit of making a better world for all was profound and inspiring.  Paul was a master."
Paul's legacy is further enshrined in two significant books that co-edited/authored: Building to Endure: Design Lessons of Arid Lands and Rural Environmental Planning for Sustainable Communities.  He was also instrumental in the faculty's early efforts to develop the Landscape Architecture option in the School's undergraduate program, the forerunner to the now accredited Master of Landscape Architecture degree.    
Post-Retirement (Well, actually Paul didn't…)
Those who worked with Paul throughout his lengthy career and the many who profited from his mentorship knew a person who was compassionate, self-effacing, and affable.  His official retirement did not end his frequent engagement with students and faculty at UNM, but it did allow time to focus on his South Valley compound. Of particular interest and curiosity was "E-Ranger," a solar-powered electric truck.
Nor did his retirement preclude the intensity of his interests and engagement in planning issues.  As an "honest broker" of various initiatives in the metropolitan area, Paul was seen as thoughtful, empathetic, sagacious, and most assuredly, persistent and unwavering in advancing objectives intended to benefit an inclusive community.  These more recent activities included championing enhanced pedestrian amenities in the City's ART designated public right-of-way and tireless efforts to encourage missing ecologically and environmentally sensitive principles in the County's adoption of the Santolina master development plan on the far West Mesa.
Another UNM colleague, Professor Emeritus David Henkel recalls: "Paul was dedicated to collaboration and of lifting up the voice of the community.  He had a healthy skepticism of how professional roles and professional training could lead to self-absorption and an inflated sense of correctness.  He would chuckle about claims of exactitude based on extending the decimal points of measurements, recognizing that one can become swallowed by a sense of precision and lose sight of the larger context of the research question at hand."
As Kantrowitz also relates, "An early adopter of environmental planning, Paul was an innovative and often under-appreciated designer. He could envision the relationships among land, air and water in novel and ingenious ways.  He was also a creative inventor, and an enthusiastic supporter of alternative energy technology at times when those views were seen as impractical, futuristic, or just plain "far out'!  Not one to seek fame, much of Paul's work will probably remain unacknowledged, which is probably what he would have wanted."
And as Emeritus Professor Stephen Dent, AIA, commented, "Many architects and designers talk a good talk, but Paul lived his design and environmental beliefs."
***
Paul organized his own website, not intended for his own glory but rather to allow countless others awareness and insight into his prodigious efforts.  Here, at www.paullusk.weebly.com, several of Paul's major projects are described.
***
Other descriptors that come to mind…
Courteous
Congenial
Broadminded
Kindhearted
Thoughtful
Selfless
Dedicated
Steadfast
Unfaltering
Unstinting
Individualistic
Progressive
Enlightened
Innovative
Pioneering
Insightful
Astute
Perceptive
Conscientious
Diligent