Mark C. Childs

---
Associate Dean / Professor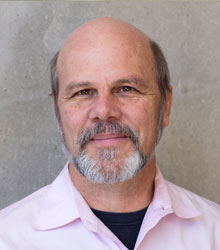 Contact Information
Office Location: Pearl Hall Rm 118
Phone: 505.277.5059
Email: mchilds@unm.edu
Curriculum Vitae
Area(s)
Architecture, Urban + Regional Design
Research Areas
Urban Composition, Tactical Urbanism, Public Works design, Public Arts, Civic Space, Community based design.
Biography
The heart of my work is investigation of means to work across disciplines, roles, and administrative structures to shape the emergence of districts, towns, cities, and other landscapes of settlement to create soul-enlivening and environmentally sound communities.I have worked as an architect, planner, urban designer, public artist and professor, and I see these as aspects of the larger field of Urban Composition (design of the built environment). Most of my courses include students from multiple disciplines.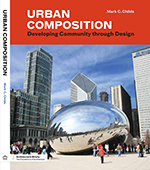 Princeton Architectural Press 2012.  EDRA Great Places Book Award 2013.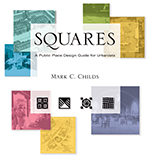 UNM Press 2004. Planetizen Top Ten Books of 2005, and Top 8 Public Space Design Books.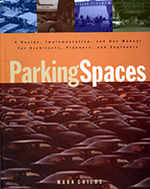 McGraw-Hill 1999.  Out of print.