Distinguished Alumni
The Distinguished Alumni award recognizes graduates of the UNM SA•P who have made significant contributions to their profession and their community.  It is given annually to a person who has demonstrated creativity, leadership and vision.  Each person selected has noteworthy accomplishments in his or her professional, academic, artistic life, and may include service to the University of New Mexico. The award is presented in the fall of each year at the School's Honors and Awards Convocation.
2014/15: Karen Alarid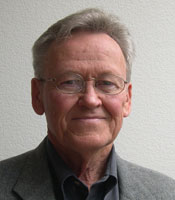 2012: 
Blake Chambliss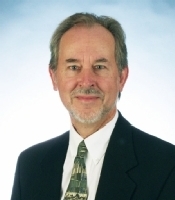 2011: 
Glenn Fellows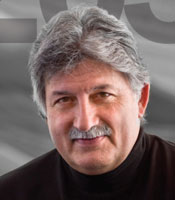 2010:
Edward Mazria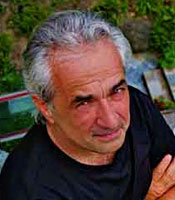 2009: Travis Price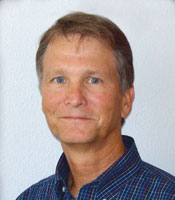 2008:
John Petronis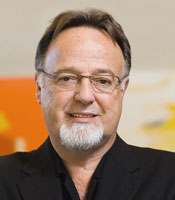 2007: Tom Schoeman
2006: Laurie Moye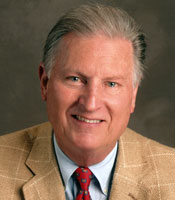 2005: Van H. Gilbert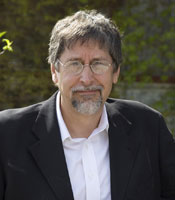 2004: George Radnovich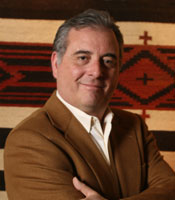 2003: Jim Long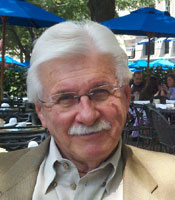 2002: Bob Campbell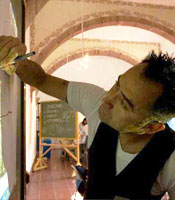 2001:
Rodney (Moises) Gonzales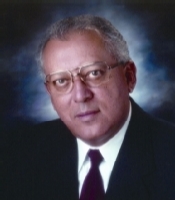 2000: Lou Weller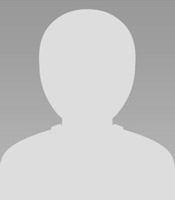 1999: Lynnwood Brown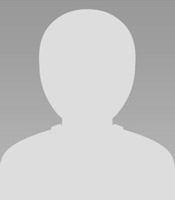 1998: Paul McHenry, Jr.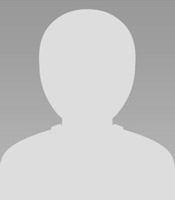 1997: Gene and Dorothy Dyer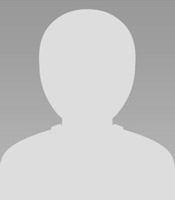 1996: Min Kantrowitz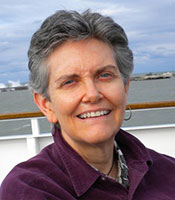 1995: Marsha McMurray-Avila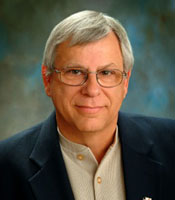 1994: Ron Peters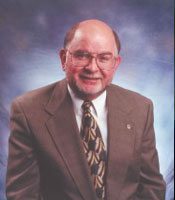 1994: William Burns