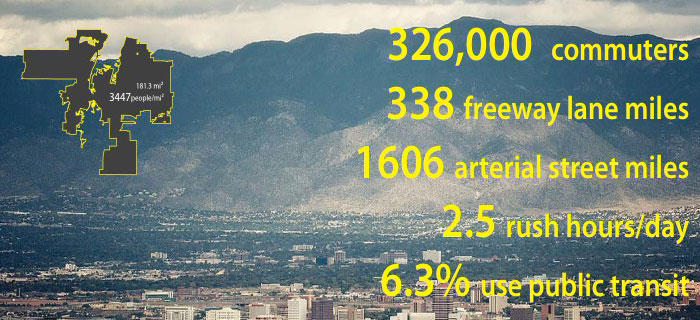 ABQ + UNM CityLab
A partnership between the City of Albuquerque and UNM SA•P, CityLab is a creative and collaborative venue in the heart of downtown Albuquerque. It is a unique opportunity for students to participate in classes, seminars and work with City officials and residents on issues around Albuquerque's growth and revitalization.
The Spring 2013 [ROOT] 66 Studio brings together students from Architecture, Landscape Architecture and Community and Regional Planning to develop urban strategies and site-specific projects that range in scale from pedestrian to city block. The studio's downtown location serves as a platform for research, using the Central Avenue corridor as a site for investigation and community engagement.
This semester Julie Eizenberg, principal at KoningEizenberg, based in Santa Monica, CA, serves as the Marjorie Mead Hooker Visiting Professor and frequent guest of the studio. KoningEizenberg has completed an extensive body of award-winning projects, with a special emphasis on housing and civic buildings. Ms.Eizenberg is also an advisor to the U.S. Mayor's institute on City Design, and has recently completed a book titled, Architecture Isn't Just for Special Occasions.
Albuquerque Mayor, Richard Berry, and Dean Geraldine Forbes Isais on CityLab.