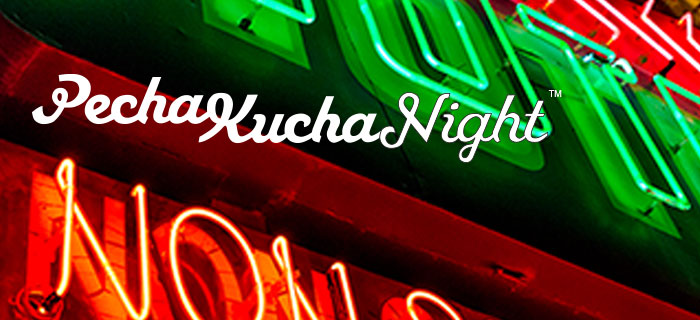 ABQ UNM City Lab
ABQ UNM City Lab is a partnership between the City of Albuquerque and UNM School of Architecture and Planning. As a creative and collaborative venue in the heart of downtown Albuquerque, it provides a unique opportunity for students to participate in classes, seminars and to work with City officials and residents on issues around Albuquerque's growth and revitalization.
Click to preview the fall 2013 City Lab studio >
Watch KOB News Feature on City Lab
2012/2013 CityLab Photo Gallery
ABQ UNM City Lab is proud to be an official host of PechaKucha Albuquerque series. These events are informal, fun gatherings with food and drinks where creative people can share their ideas, projects, thoughts, etc, in thePechaKucha 20x20 format. Each speaker gives a simple presentation showing 20 images, each for 20 seconds. The first PechaKucha Night was held in Tokyo in 2003 has spread to include over 600 cites worldwide. For more information visit the official PKN website.
Call for Presenters!
Our next event will be September 20th jointly hosted by ABQ UNM City Lab and AIA Albuquerque. We are inviting architects, planners, designers, faculty, students, and creative community members to contribute! If you'd like to share your creative work, ideas, experiences etc, please submit a proposal to Professor Michaele Pride by Friday August 30th. Please include your full name, affiliation, and proposed topic along with any related presentation experience. If selected your completed slides must be submitted no later than Friday, September 6th.