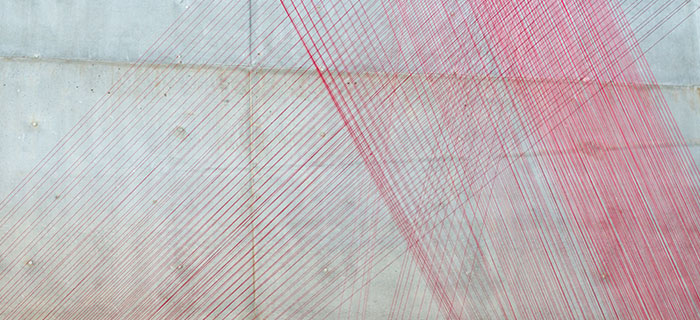 Interdisciplinary Programs
An interdisciplinary approach to the built environment is essential. Architecture, Planning and Landscape Architecture all demand insight and sensitivity to cultural, environmental, social, structural issues of a place. This approach is evident in our classrooms, studios, research and projects.  
Graduate Certificate Programs
SA•P offers two unique Certificate Programs for students seeking to enhance their degree program or professional practice. Historic Preservation and Regionalism combines preservation techniques with contemporary planning and design to engage with history culture and place.  The Urban and Regional Design Certificate (formerly Town Design) seeks to improve quality of life through research and physical design of cities, suburbs, and towns.
Centers and Institutes 
Centers and Institutes at the SA•P have a strong history of outreach, creating opportunities for faculty and students to work alongside community members and public agencies.  Each Center and Institute responds to a unique need in New Mexico's diverse population from downtown Route 66 revitalization to building relationships and support for projects in tribal and rural areas. 
Faculty Research Projects
Faculty research further drives interdisciplinary initiatives. For information on getting involved with a growing list of faculty projects, contact faculty directly.  
The Flagship Farm
Prof. Noreen Richards, noreen18@unm.edu
Design + Health
As a recipient of an AIA Decade of Design Research Grant, SA•P collaborated with the UNM School of Medicine, School of Pharmacy, and College of Nursing to initiate a cross-disciplinary pilot curriculum in Design and Public Health.
Prof. Michaele Pride, mlpride@unm.edu
EPSCoR
Examining socioeconomic and cultural impacts of projected climate change on acequia systems in northern New Mexico.
Prof. William Fleming, fleming@unm.edu + Prof. José Rivera, jrivera@unm.edu